Time To Get Your HHIT Happy On ... As of 03/02/22
Omaha Happy Hours

The Jaipur Dundee Happy Hour / Reverse Happy Hour:

MON: None

TUE: None

WED: 4pm-6pm

THU: 4pm-6pm

FRI: 4pm-6pm

SAT: None

SUN: None


Happy Hour Notes: None

Specials & Deals

Specials: Doesn't appear The Jaipur offers specials at this time.

Deals: Nada

Omaha Takeout

The Jaipur Indian Restaurant takeout comfort food helps keep us a little sane in the membrane:


Menu: Extensive Menu Available


Family Packs: No


To-Go Alcohol: Maybe


Order The Jaipur Dundee Takeout:
402.392.7338
5018 Underwood Ave, Omaha, NE 68132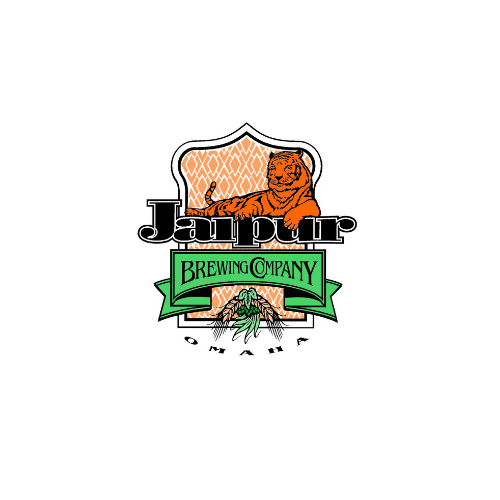 HHIT Highlights:
More offered by The Jaipur Happy Hour ... but we love these:
Working on it...
REVIEWS: Don't Just Take Our Word For It ...
Andrea A

We come frequently. They are very considerate of health needs, allergies, and special requests.
Wonderful food, and service 💫

Charles W

The service is good the food is great, definitely try the vindaloo it has a real nice heat too it!

Utkarsh M

I understand it's really hard to run an authentic Indian Store but it's also not fair for those Indian people who go there with the understanding that they are going to have an Indian food in this restaurant. The restaurant administration should change the name of this restaurant to make it more suitable for Non Indian customers as the food here is not authentic Indian food. This might help the restaurant to gain more loyal customers otherwise people like us will continue get fooled.