HHIT Happy Hour
The not-so-final frontier. These are the voyages of the Starship ... Bottoms-Up.
Its Forever-Year Mission: to explore strange new bars and restaurants, to seek out new deals and hotties, and to boldly go where no dog, horse or human has gone before ... Until Now.
TIME TO GET YOUR HAPPY ON ... DEALS, SPECIALS & EVENTS
It's 12 O'Clock Somewhere...

Come get your happy on! Totally FREE for happy hour go'ers and basic listings for local Metro Omaha happy hour givers!

==========

Search for Your Favorite Happy Spot with Omaha's Best Happy Hour Finder!

Specials & Deals

Times are tight, you're hungry and thirsty. We're here to help!

==========

Use our Daily Deal Finder to save yourself a some of that green with specials & deals so you can enjoy the day without wiping out your bank account AND support local!

Events ~ Live Music & Everything Wine

Live Music is making its comeback from the hella "Covid" couch tour. Get Your Jam On with our Live Music Finder!

==========

Wine tastings, wine dinners, wine down days ... Oh My! All can be found with our Everything Wine Finder to help you Get Your Wine On!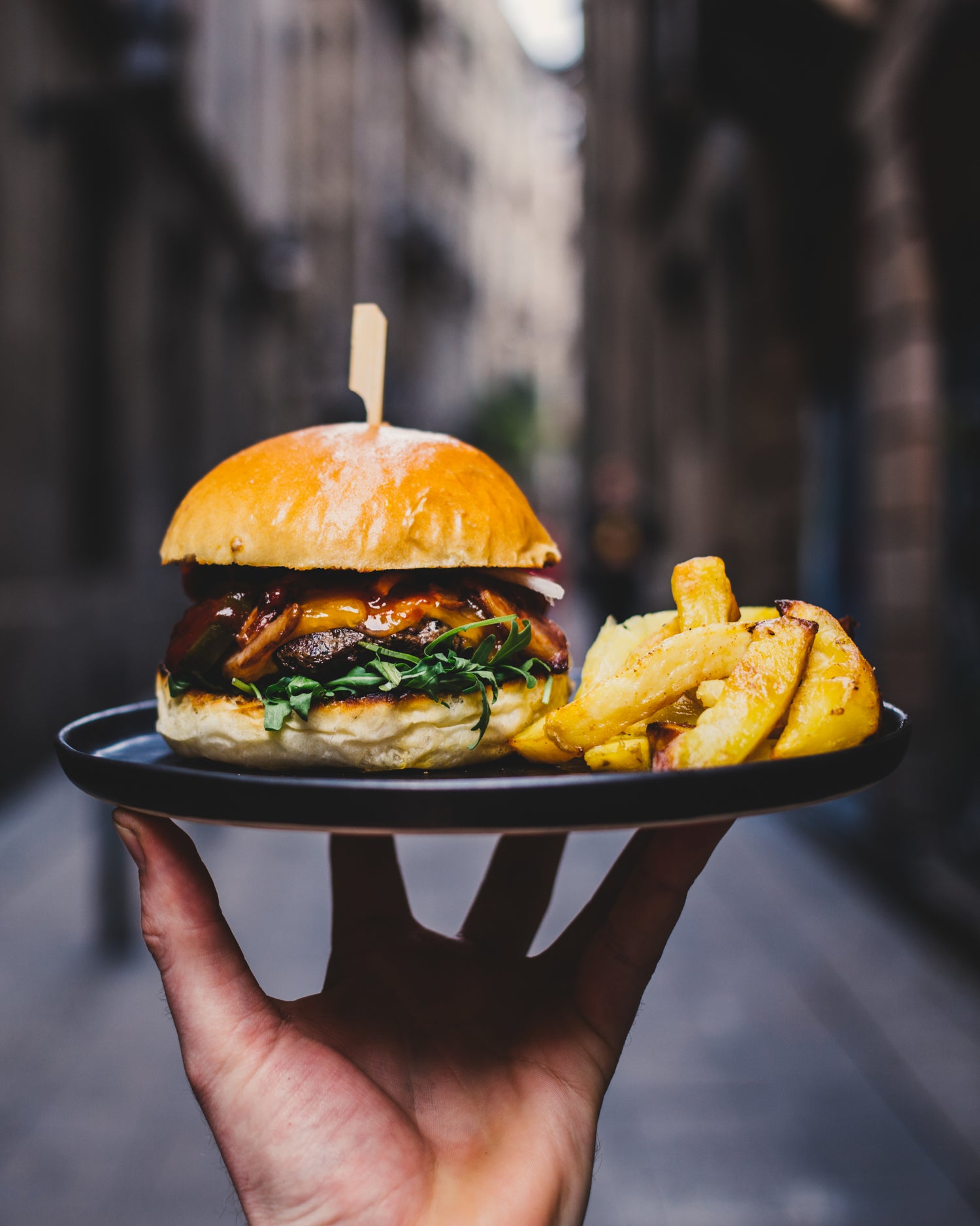 Why Happy Hour In Town?
We were BORED and needed food and drink CHEAP! Did a Google Search and all the Omaha Happy Hour websites SUCKED!
Decided to make our own Omaha Happy Hour site and here it is, and now SHARING it with YOU!
We hope this will make us MILLIONS...no BILLIONS... If not, at least we get to eat and drink CHEAP!!
HAPPY HOUR IN TOWN: HHIT GEAR & STUFF
TESTIMONIALS: DON'T JUST TAKE OUR WORD FOR IT
LOVE THIS SITE!

Very useful when I want to get my drink on.

- Pete

Love Love Love Happy Hour In Town!

My go-to spot for finding great deals and events!

- Sharon P

Great to work With

Happy Hour In Town has helped grow my business immensely. Thank you!

- Kevin