Time To Get Your HHIT Happy On ... As of 02/23/22
Omaha Happy Hours

Shucks Happy Hour/Reverse Happy Hour:

MON: 2pm-6pm

TUE: 2pm-6pm

WED: 2pm-6pm

THU: 2pm-6pm

FRI: 2pm-6pm

SAT: 2pm-6pm

SUN: 2pm-6pm


Happy Hour Notes: None

Specials & Deals

Specials: Shucks Fish House & Oyster Bar offers Weekly Specials, updated on their website.

Shucks Omaha NE ALSO Offers:
Crabby Mondays $5 Off All Crab Leg Dinners.
Taco Tuesdays with Fish & Shrimp Tacos All Day!
Oyster Wednesdays $1 All Day!


Deals: Shucks Oyster Bar has an "Oyster Club" HERE!

Omaha Takeout

Shucks Legacy takeout comfort food helps keep us a little sane in the membrane:


Menu: Extensive Menu Available


Family Packs: Yes, Shucks Restaurant offers Family Packs. Find them within the online ordering portal.


To-Go Alcohol: Oh YA They Do!


Order Shucks Legacy Takeout:
402.763.1860
16901 Wright Plaza # 198, Omaha, NE 68130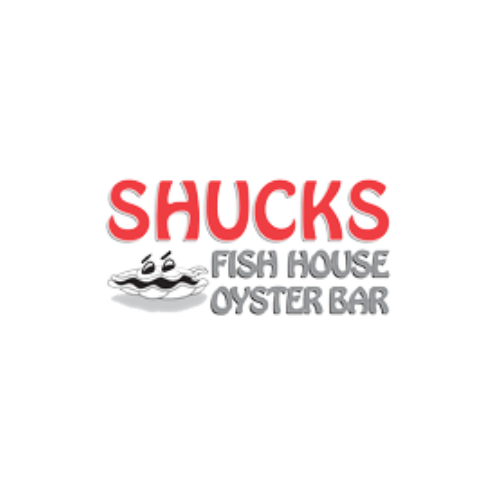 HHIT Highlights:
More offered by Legacy Shucks Happy Hour ... but we love these:
Pat O'Brien Hurricane $8
The Oyster Shooter $7
Margarita on the Rocks $3.50
Cajun Catfish Fingers $7
East Points On The 1/2 Shell $1
12 Peel & Eat Shrimp $5
Shucks Happy Hour Menu: Legacy
REVIEWS: Don't Just Take Our Word For It …
Cynthia C

Our server was great and the food was really good! Plus their happy hour lasts forever!!

Taylor K

Grabbed a quick bite with my husband. The food was fresh and fast, drinks were great, and the happy hour menu was awesome! It was our first time visiting, and we especially loved the relaxed atmosphere and friendly service. We will be back!

The Leblancs

Down to earth seafood and Southern food establishment. Excellent happy hour. If you enjoy raw oysters, this is your go to place. Their prices are phenomenal.