Time To Get Your HHIT Happy On ... As of 02/23/22
Omaha Happy Hours

Roja Happy Hour / Reverse Happy Hour:

MON: 3pm-6pm

TUE: 3pm-6pm

WED: 3pm-6pm

THU: 3pm-6pm

FRI: 3pm-6pm

SAT: 3pm-6pm

SUN: ALL Day Baby! (11am-9pm)


Happy Hour Notes: Roja Happy Hour is for Dine in OR Carry Out Monday-Saturday. Sunday is Dine-IN only.

Omaha Takeout

Roja Mexican Grill takeout comfort food helps keep us a little sane in the membrane:


Menu: Extensive Menu Available


Family Packs: Yes, they can be found HERE!


To-Go Alcohol: YES!


Order Roja Mexican Grill Takeout:
402.333.7652
17010 Wright Plaza, Omaha, NE 68130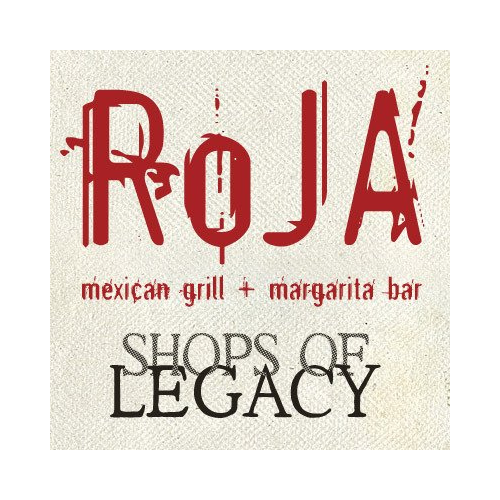 HHIT Highlights:
More offered by Roja Happy Hour ... but we love these:
House Lime Margarita $4.49
Dos Equis Lager Draft $2.99
House Frozen Strawberry Margarita $4.99
Chile Con Queso $4.49
Nachos Tejanos $9.49
Baja Taco $4.49
Roja Happy Hour Menu
REVIEWS: Don't Just Take Our Word For It …
Tanner R

Everything was delicious! Can't wait to go back for happy hour all day on Sunday 😁

Teri C

Happy Hour menu was very good. Went at an off-hour and hardly anyone else was there. Sat on the patio side. Only one other table while we were there. Good service, food and drink. I've read that they allow happy hour specials to-go, so I'll have to check that out.

Frank V

Great happy hour. Margaritas and food are great!