Time To Get Your HHIT Happy On ... As of 02/23/22
Omaha Happy Hours

Ponzu Happy Hour / Reverse Happy Hour:

MON: 3pm-6pm

TUE: 3pm-6pm

WED: 3pm-6pm

THU: 3pm-6pm

FRI: 3pm-6pm / 9pm-10pm

SAT: 3pm-6pm / 9pm-10pm

SUN: 3pm-6pm


Happy Hour Notes: Online Ponzu menu states weekend reverse happy hour ends at 11, however hours of operation close at 10 ... ?

Specials & Deals

Specials: Ponzu Sushi & Grill offers Daily Sushi Lunch Specials from 11am-3pm.

Deals: Nothing found

Omaha Takeout

Ponzu Omaha takeout comfort food helps keep us a little sane in the membrane:


Menu: Extensive Menu Available


Family Packs: No


To-Go Alcohol: Not certain, but don't think so.


Order Ponzu Omaha Takeout:
402.614.7757
2110 S 67th St, Omaha, NE 68106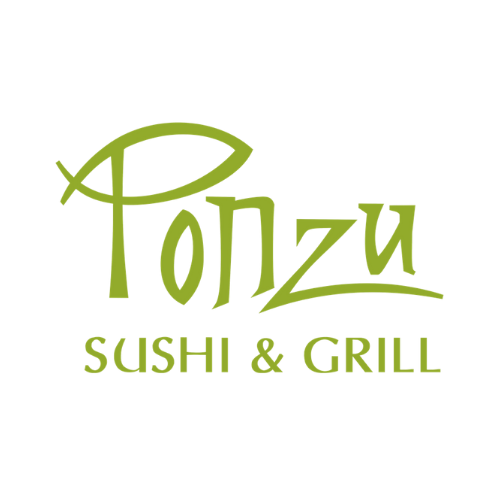 HHIT Highlights:
More offered by Ponzu Happy Hour ... but we love these:
Cocktails $6.5
House Wines $6
Sake Bomb $9
Kamakaze Shrimp $8
Kobe Beef Sliders (2) $8
Black Pepper Calamari $7
Ponzu Sushi Happy Hour Menu
REVIEWS: Don't Just Take Our Word For It ...
Nichole A

If you're looking for a sushi place like blue, but a bit more creative, this is the place! They have lunch specials and happy hour. The rolls were fresh, creative, and delicious. I enjoyed every roll I ordered.

Joseph S

Definitely a good sushi place, one of my favorites in Omaha. They got killer happy hour sushi specials and tasty tasty tasty.

S L

What an amazing happy hour, complete with a great variety of affordable food and drinks!

The service was fast and efficient, and our server Billy was friendly, patient, and attentive. He took his time to answer all of our questions, never making us feel rushed. Super nice guy.

Delicious sushi. We will be back!