Time To Get Your HHIT Happy On ... As of 02/23/22
Omaha Happy Hours

Plank Seafood Happy Hour/Reverse Happy Hour:

MON: 3pm-6pm

TUE: 3pm-6pm

WED: 3pm-6pm

THU: 3pm-6pm

FRI: 3pm-6pm

SAT: 3pm-6pm

SUN: ALL Day Baby (12pm-9pm)


Happy Hour Notes: Patio & Bar Areas Only. Plank happy hour is for both dine-in and carry-out Monday-Saturday. Sunday happy hour is dine-in only.

Specials & Deals

Specials: Plank Seafood Provisions does not offer Daily Specials other than Lunch Specials.

Deals: Nothing specific. Plank Seafood Provisions does have a "Bite Club" to sign up for to receive special offers. Sign up HERE!

Omaha Takeout

Plank Seafood Provisions takeout comfort food helps keep us a little sane in the membrane:


Menu: Extensive Menu Available


Family Packs: Yes, within the "Order Online" Menu. Find them HERE!


To-Go Alcohol: YES!!


Order Takeout:
402.507.4480
1205 Howard St, Omaha, NE 68102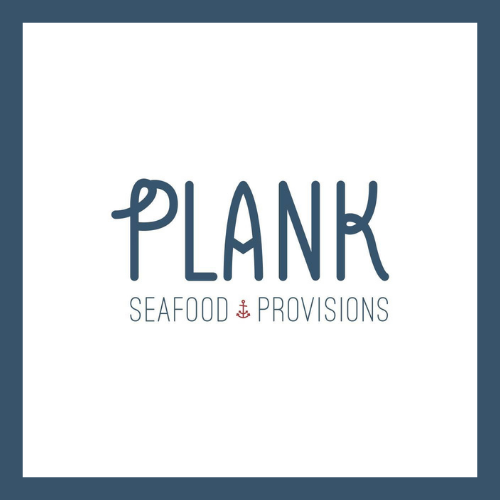 HHIT Highlights:
More offered by Plank Happy Hour ... but we love these:
Cocktails $7
House Wines $5
Overboard Oyster Shot $5.5
Blackened Mahi Mahi Taco $6
New England Clam Chowder $5
Peel & Eat Shrimp $12
REVIEWS: Don't Just Take Our Word For It ...
Pamela M

Always a great time with great food at Plank. Their Happy Hour is certainly worth it! On point cocktails as well.

Tristan G

I'm in Omaha for work 4-5 times/yr, and Plank is always one of my first stops. Cool, relaxed vibe and good, friendly service. Hit the 4-6 happy hour for a Mahi taco, some oysters and some of the tastiest mussels you will ever have!

Rachel L

Amazing experience! We went during happy hour and tried the oysters and shrimp. They were super fresh and delicious! Looking forward to going back soon!