Time To Get Your HHIT Happy On ... As of 03/17/22
Omaha Happy Hours

PF Chang's Happy Hour / Reverse Happy Hour:

MON: None

TUE: None

WED: None

THU: None

FRI: None

SAT: None

SUN: None


Happy Hour Notes: PF Changs Happy Hour no longer exists. How SAD!

Specials & Deals

Specials: PF Chang's Omaha does not offer Daily Specials.

Deals: A Rewards Program is offered. Find it HERE!

Omaha Takeout

PF Chang's Omaha Takeout comfort food helps keep us a little sane in the membrane:


Menu: Extensive Menu Available


Family Packs: Yes, Family Meals for 2, 4 or 6 ~ HERE


To-Go Alcohol: YES!


Order PF Chang's Omaha Takeout:
402.390.6021
10150 California St, Omaha, NE 68114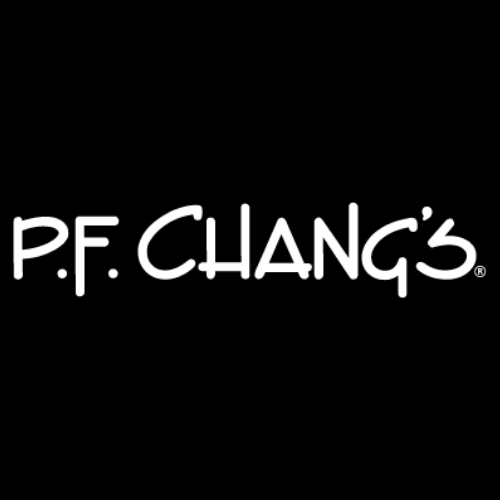 HHIT Highlights:
No HHIT Highlights ~ PF Chang's Happy Hour used to be available. Now it's just a Sad Hour.
REVIEWS: Don't Just Take Our Word For It ...
Chris M

Had an early dinner with my wife and her sister on 9/30/21 - everything was fantastic, especially the service! Our server Alexa was wonderful and helpful! Very highly recommended!!

Samantha L

Everyone always says this place is so good.. we tried it for the first time and the "crispy honey chicken" was soggy and tasteless along with the rice. Very unimpressed. Staff and everyone was very nice though.

Ron S

High end Oriental food. Not inexpensive but worth the cost. Good service and nice atmosphere. Suggest you make a reservation online. We did and we were able to go past those waiting and be seated immediately.