Time To Get Your HHIT Happy On ... As of 04/12/22
Omaha Happy Hours

Omaha Kebabs Happy Hour / Reverse Happy Hour:

MON: None

TUE: None

WED: None

THU: None

FRI: None

SAT: None

SUN: None


Happy Hour Notes: Omaha Kebabs Happy Hour is for Dine-In Only.

Specials & Deals

Specials: Omaha Kebab Restaurant does not offer specials as far as we can see.

Deals: Doesn't look like it.

Omaha Takeout

Omaha Kebabs Armenian takeout comfort food helps keep us a little sane in the membrane:


Menu: Extensive Menu Available


Family Packs: Yes, Omaha Kebabs Restaurant offers a Family Feast. Find it on the online ordering portal. Keep in mind it appears you have to phone in to order the Feast.


To-Go Alcohol: Nope


Order Omaha Kebab Menu Takeout:
402.315.1155
2101 N 120th St Suite C5, Omaha, NE 68164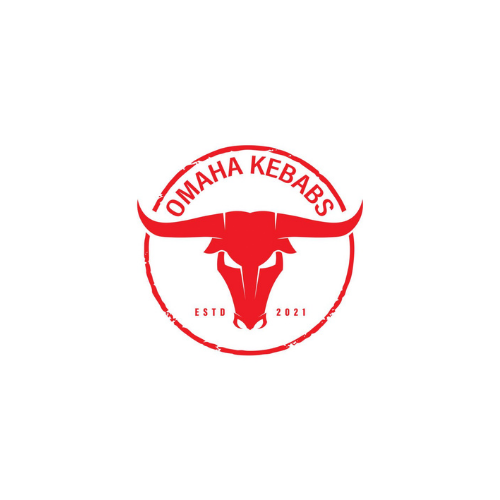 HHIT Highlights:
Well ... Since Omaha Kebab does not offer a Happy Hour ... No HHIT Highlights.
REVIEWS: Don't Just Take Our Word For It ...
Bruce B

Great experience! Food was tasty, service was great at Omaha Kabab!

Angie K

The food at this family owned restaurant was amazing! Highly recommend!

Steven H

Stopped in for dinner recently, the food and service were both great at Omaha Kabob Restaurant. Highly recommended.