Time To Get Your HHIT Happy On ... As of 01/13/22
Omaha Happy Hours

Happy Hour/Reverse Happy Hour:

MON: 3pm-6pm/10pm-12pm

TUE: 3pm-6pm/10pm-12pm

WED: 3pm-6pm/10pm-12pm

THU: 3pm-6pm/10pm-1am

FRI: 3pm-6pm/10pm-1am

SAT: 10pm-1am

SUN: 10pm-12pm


Happy Hour Notes: None

Specials & Deals

Specials: Old Chicago Omaha NE offers Beer Tours:

The World Beer Tours - Earn points, rewards, bling and free food! Complete this one and your name goes on the Old Chicago Maple Hall of Foam!

Mini Tours - Seasonal beer tours again to earn points etc, etc.

Deals: Old Chicago Pizza + Taproom offers a Rewards Program that includes a free pizza on your birthday, points towards food and beverages and much more!

Omaha Takeout

Takeout comfort food helps keep us a little sane in the membrane:


Menu: Extensive Menu Available


Family Packs: Old Chicago Party Packs and Pizza Packs: find them HERE!


To-Go Alcohol: Booyah! In the Online Ordering area.


Order Takeout:
402.445.9393
13110 Birch Dr Ste 180, Omaha, NE 68164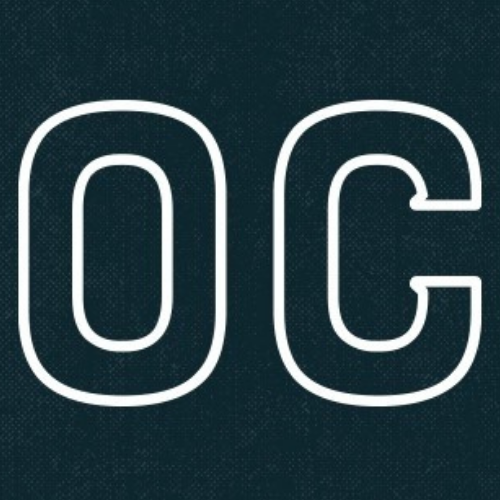 HHIT Highlights:
More offered by Old Chicago Happy Hour ... but we love these:
Working on it ...
REVIEWS: Don't Just Take Our Word For It ...
Chris N

Very good, Italian nachos were very filling. Had the farmers daughter pizza. Good flavors but hastily made, some slices had ingredients and some didn't. Wouldn't rate it poorly just for that, it was very good.

Nitz B

We ordered garlic cheese bread and lasagna. All good!

T S

I had pizza & fries. Tasty pizza ! Will def need it soon, hot & fresh.
It took awhile to get the food, but that late night pizza was worth it. There was only one waitress, so I'm assuming there's only one cook.