Time To Get Your HHIT Happy On ... As of 12/05/21
Omaha Happy Hours

Happy Hour/Reverse Happy Hour:

MON: None

TUE: None

WED: None

THU: None

FRI: None

SAT: None

SUN: None


Happy Hour Notes: None

Specials & Deals

Specials: Naughty Buddha Burger Omaha Vegan Restaurant does not offer specials as far as we can see.

Deals: Doesn't look like it.

Omaha Takeout

Takeout comfort food helps keep us a little sane in the membrane:


Menu: Full Menu Available


Family Packs: Doesn't look like it


To-Go Alcohol: No, but they do have Herbal Shots!


Order Takeout:
402.315.1212
707 S 24th St, Omaha, NE 68102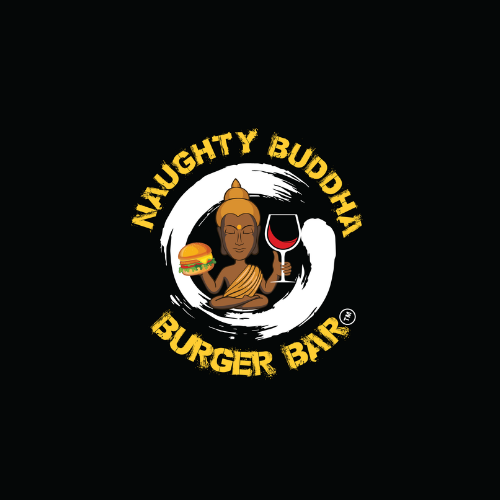 HHIT Highlights:
Nothing offered by the Naughty Buddha Burger Bar Omaha Vegan Restaurant, but we will keep checking...
REVIEWS: Don't Just Take Our Word For It ...
Megan W

The food is incredible! We are not vegan but we try to eat vegetarian or vegan at least once a week, and I didn't know what to expect from a vegan burger place. It is so unique and delicious. The flavor combinations are out of this world! We will definitely be coming back!

Jason H

Great little vegan spot for counter service eats. Very tasty and they had a nice selection of beers, which always goes well with lunch

Nakiea B

Blue Mountain burger and <can't remember the name> rice. Delicious. Burger was a good size and the flavor was exceptional. The rice side was equally fantastic.
The folks were great, the food was fantastic, and the place itself is super chill.
Paid $10 for lunch. I left full and certain I'll return.