Time To Get Your HHIT Happy On ... As of 01/13/22
Omaha Happy Hours

Happy Hour/Reverse Happy Hour:

MON: None

TUE: None

WED: None

THU: None

FRI: None

SAT: None

SUN: None


Happy Hour Notes: None

Specials & Deals

Specials: Modern Love Omaha NE does offer occasional specials. Follow them on Facebook to find what & when.


Deals: Modern Love Restaurant Omaha does have a Loyalty Program. Earn 1 Point for every $1 spent. Get $10.00 off entire sale with 100 Points.

Omaha Takeout

Takeout comfort food helps keep us a little sane in the membrane:


Menu: Nothing Available


Family Packs: Not always. Modern Love Restaurant will post on their Facebook page when they do offer.


To-Go Alcohol: Not certain ... They do sell bottled wine.


Order Takeout:

402.614.6481
3157 Farnam St Suite 7113, Omaha, NE 68131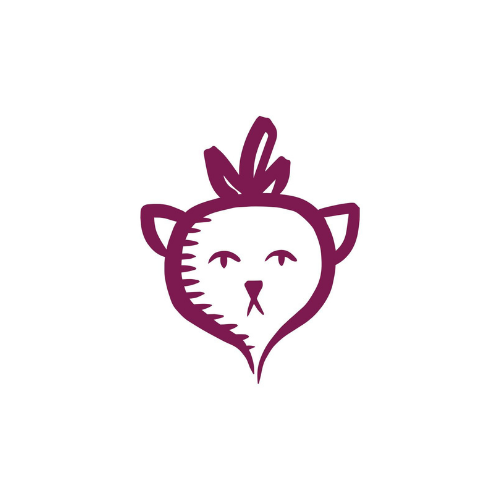 HHIT Highlights:
Modern Love Restaurant does not currently offer a happy hour. But we will keep checking...
REVIEWS: Don't Just Take Our Word For It ...
Brooke B

Incredibly rude staff on multiple occasions. Some of the food is good but overpriced and many of the meals taste highly processed.

Leanne J

Good food, over priced. Vaccination status shouldn't be anyone's business, it's a medical procedure. I will never encourage discrimination in ANY part of my life, that includes where I eat! Shame on you Modern Love! I also didn't realize vaccinations were vegan and gluten free 🤷‍♀️🐑

Jesse

Awful customer service. Prices are also way too high now. There are better vegan options in town like Little Ve's.