Time To Get Your HHIT Happy On ... As of 03/07/22
Omaha Happy Hours

Maria's Mexican Restaurant Happy Hour/Reverse Happy Hour:

MON: Closed

TUE: 4:30pm-6pm

WED: 4:30pm-6pm

THU: 4:30pm-6pm

FRI: 4:30pm-6pm

SAT: None

SUN: Closed


Happy Hour Notes: None

Specials & Deals

Specials: Maria's Mexican Restaurant in Ralston offers Taco Tuesdays:

2 Beef Tacos $5.99

2 Chicken Tacos $5.99

*Dine in only

Deals: No others found

Omaha Takeout

Maria's Ralston Mexican takeout comfort food helps keep us a little sane in the membrane:


Menu: Extensive Menu Available


Family Packs: Nope


To-Go Alcohol: YES!


Order Maria's Mexican Restaurant Takeout:
402.592.3623
7630 Burlington St, Ralston, NE 68127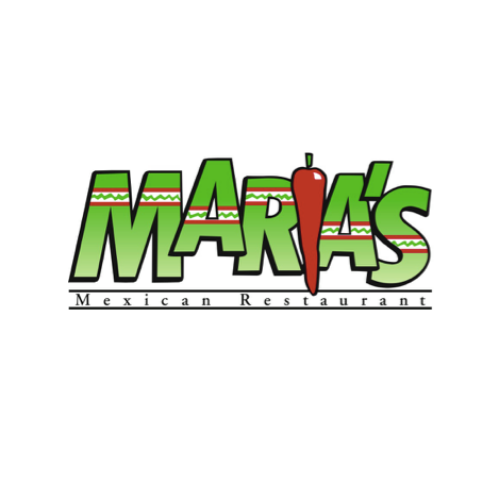 REVIEWS: Don't Just Take Our Word For It ...
Scott H

The soft shell tacos and margs are definitely the thing to order here. Nicely fried and super puffy! I've never had anything like them in any other restaurant I've tried and they're the reason I keep coming back!

Jackson R

Look it's good, I'm not gonna lie. But this isn't Mexican, no self respecting Mexican restaurant would put literal gravy on their burritos. This is TexMex if Mex divorced Tex and left with the kids and this was Tex's first meal he made for himself after the divorce was finalized. But again, it actually ain't that bad and the service was pretty good.

Chris C

Off the chain margaritas! Home made food - love the burrito in brown gravy but I think the soft taco is my absolute favorite! Highly recommend!!