Time To Get Your HHIT Happy On ... As of 11/12/21
Omaha Happy Hours

Happy Hour/Reverse Happy Hour:

MON: None

TUE: None

WED: None

THU: None

FRI: None

SAT: None

SUN: None


Happy Hour Notes: No happy hours, but they DO have a tasting room open M-F 3pm-10pm & Sat 11am-10pm!

Specials & Deals

Specials: Lucky Bucket Brewery & Cut Spike Distillery do not offer daily specials. BUT ... they offer a monthly tour at 4pm on the FIRST Saturday of each month!

Deals: Nothing specific, however sign up for their email list for updates.

Omaha Takeout

Takeout comfort food helps keep us a little sane in the membrane:


Menu: Nada - they do not have a kitchen. But you can bring your own food in!


Family Packs: Nope


To-Go Alcohol: YES, that's what they do!


Call To Tell Them How Great They Are!
402.763.8868
11941 Centennial Rd, La Vista, NE 68128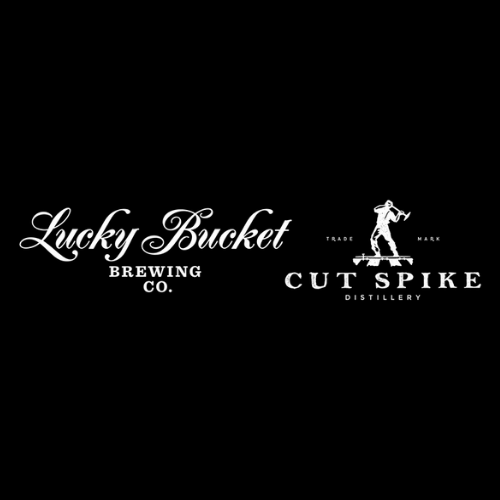 HHIT Highlights:
No HHIT Highlights for Lucky Bucket or Cut Spike Happy Hour, as no known or unknown happy hours.
REVIEWS: Don't Just Take Our Word For It ...
Diana S

Great service, stopped in for their awesome Root beer.

Thomas S

Lucky Bucket is the beeez neeez!! $2 IPAs on Thursdays is my jam!!🍻🍻🍻

Kleve G

Mango habanero beer and port finished whiskey 2 thumbs up!