Time To Get Your HHIT Happy On ... As of 11/12/21
Omaha Happy Hours

Happy Hour/Reverse Happy Hour:

MON: None

TUE: None

WED: None

THU: None

FRI: None

SAT: None

SUN: None


Happy Hour Notes: None

Specials & Deals

Specials: LongHorn Steakhouse Omaha NE does not offer Daily Specials.

Deals: Nothing specific. There is a "e-club", text option and app to download which will all send you offers and updates.

Omaha Takeout

Takeout comfort food helps keep us a little sane in the membrane:


Menu: Extensive Menu Available


Family Packs: Doesn't look like it


To-Go Alcohol: Nope, Dine-In Only


Order Takeout:
402.391.2667
7425 Dodge St #103, Omaha, NE 68114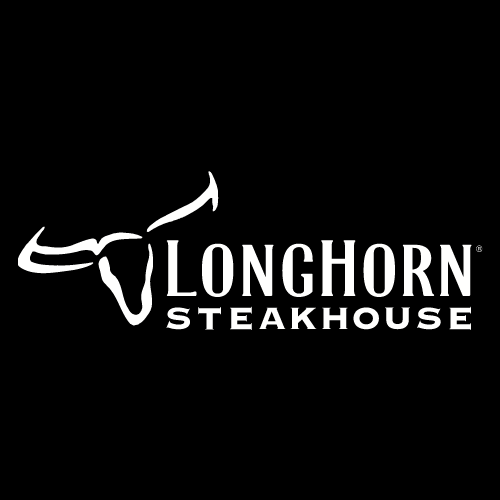 HHIT Highlights:
No HHIT Highlights because NO Longhorn Steakhouse Happy Hour ...
REVIEWS: Don't Just Take Our Word For It ...
Josh B

Went in with a party of 35. Only had 2 waitresses available for us...wish I could recall their names, because they were amazing. The service was perfect. Not one of us waited for drink refills and not one order was brought to the table incorrect. Food was great! Highly recommend.

Michelle C

Great service. Fantastic iced tea. Super sized appetizers, fresh house baked bread, fresh salads for all. The steaks are always cooked as requested. The one time I had an issue they fixed it quick and comped the item. If you have room (you won't, you will be so full) try the chocolate stampede. There needs to be at least 2 if not 4 at the table to enjoy that dessert.

Jerry L

Very good place for dinner without having to get too fancy. Located in a good are. I spent 50 dollars on dinner for two and got more than enough. Walked in and was seating immediately. We got our order on right away and food was back quickly. Got my bill right away when I asked for it and we left with no issues. Parking is good. Overall a very good experience and I would have no issues going back.