Time To Get Your HHIT Happy On ... As of 03/13/22
Omaha Happy Hours

Local Beer Patio + Kitchen Happy Hour / Reverse Happy Hour:

MON: 3pm-6:30pm

TUE: 3pm-6:30pm

WED: 3pm-6:30pm

THU: 3pm-6:30pm

FRI: 3pm-6:30pm

SAT: None

SUN: None


Happy Hour Notes: Local Beer, Patio + Kitchen happy hour is not available on event nights.

Specials & Deals

Specials: Local Beer Patio and Kitchen Village Pointe location currently offers Sunday Funday $3 craft beers served all day!


Deals: None to be found.


Trivia Tuesdays: 7pm-9pm (Old Market & Millard Locations ONLY)

Omaha Takeout

Local Beer Patio + Kitchen takeout comfort food and drink help to keep us a little sane in the membrane:


Menu: Extensive Menu Available


Family Packs: Nada


To-Go Alcohol: Doesn't Look Like It?!??


Order Local Beer Patio + Kitchen Village Pointe Takeout:
402.401.6988
17304 Davenport St, Omaha, NE 68118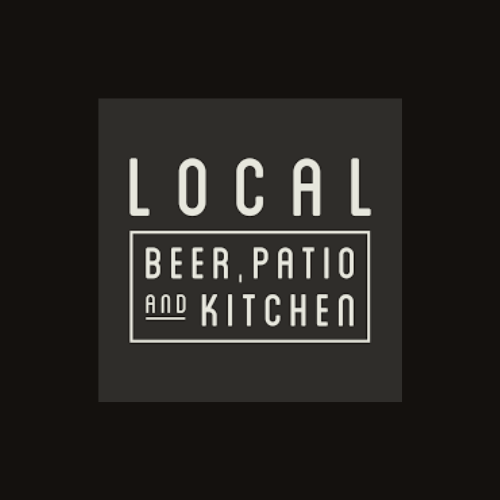 HHIT Highlights:
More offered by Local Beer Patio And Kitchen ... but we love these:
Draft Beer $2 Off Pints
Well Spirits $3-$5
Fried Cheese Curds $5
The Sloppy Charlie $8
Local Burger w/ Tots $9
Local Beer Patio And Kitchen Happy Hour Menu
REVIEWS: Don't Just Take Our Word For It ...
Michael M

love the place great food great pizza love the pizza cant wait to go back 🍕🍕🍕🍕🍕

Ed M

Always awesome food here. No useless 3rd slice of bread on the club. But beware, the burgers seem to come with 2 patties standard!

Chris N

Great food, great service! Local beers on tap and great atmosphere. What more could you ask for?