Time To Get Your HHIT Happy On ... As of 03/06/22
Omaha Happy Hours

Lighthouse Pizza Happy Hour/Reverse Happy Hour:


MON: None

TUE: None

WED: None

THU: None

FRI: None

SAT: None

SUN: None


Happy Hour Notes: None

Specials & Deals

Specials: Lighthouse Pizza Pacific location currently does not offer Daily Specials. See Periodic Specials on their Facebook page.


Deals: None to be found.

Omaha Takeout

Lighthouse Pizza takeout comfort food helps keep us a little sane in the membrane:


Menu: Full Menu Available


Family Packs: Nope


To-Go Alcohol: Nada


Order Lighthouse Pizza Pacific Takeout:

402.932.6660

1004 S 74th Plaza, Omaha, NE 68114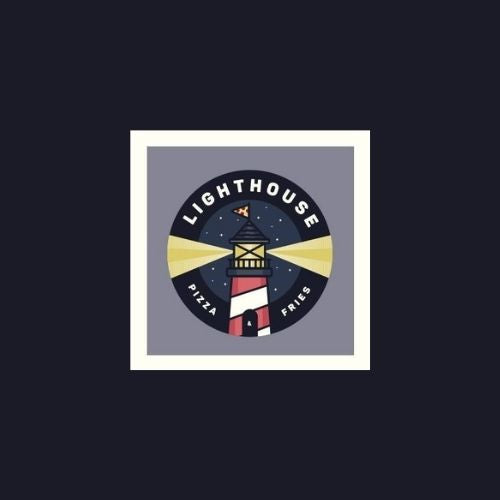 HHIT Highlights:
Well … since Lighthouse Pizza Happy Hour is not offered ... no HHIT Highlights.
REVIEWS: Don't Just Take Our Word For It ...
Scott C

Had lunch here with a friend, staff was great and pizza was outstanding. Portion size was nice and the price was very fair. I will be back soon!

Frank M

This is a fun and unique Omaha original. I mean, where else can you get fries ON your pizza? And the whole concept of a restaurant serving pizzas and French fry baskets are their main two dishes is also cool. You can get a whole pie, or slices that are 1/4 of the pizza.. They even have a drive-thru pick up window if you call ahead and order.

Bonnie T

Good food. Large servings.