Time To Get Your HHIT Happy On ... As of 03/13/22
Omaha Happy Hours

Jams Happy Hour / Reverse Happy Hour:

MON: 3pm-6pm

TUE: 3pm-6pm

WED: 3pm-6pm

THU: 3pm-6pm

FRI: 3pm-6pm

SAT: None

SUN: None


Happy Hour Notes: None

Specials & Deals

Specials: Jams Restaurant Omaha offers Specials but need to follow them on Facebook to be in the know.


Jams Brunch is also offered on the weekends! Woo Hoo! Find more info with our Omaha Brunch Finder!

Deals: Nada

Omaha Takeout

Jams Omaha NE takeout comfort food helps keep us a little sane in the membrane:


Menu: Extensive Menu Available


Family Packs: Doesn't look like it at this location. Jams Downtown Old Market does have them tho!


To-Go Alcohol: Yes, A LOT of Choices! Ya Baby!


Order Jams Omaha Midtown Takeout:
402.399.8300
7814 Dodge St, Omaha, NE 68114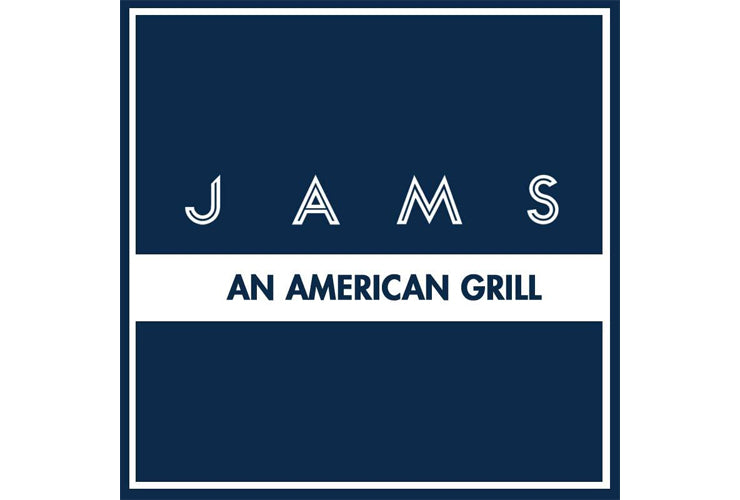 HHIT Highlights:
More offered by the Midtown Omaha Jams Happy Hour ... but we love these:
Mule $7
Martini $7
House Wines $5

Bruschetta $7
Ravioli $10
Loaded Waffle Fries $7
Jams Happy Hour Menu
REVIEWS: Don't Just Take Our Word For It ...
Michael P

Classic Omaha experience. Always great food and service.

Kevin C

Great food and atmosphere.

Tim J

Can't go wrong with the menu. If you order salad, be sure to be hungry because they are BIG!