Time To Get Your HHIT Happy On ... As of 03/13/22
Omaha Happy Hours

Jams Happy Hour / Reverse Happy Hour:

MON: 3pm-6pm

TUE: 3pm-6pm

WED: 3pm-6pm

THU: 3pm-6pm

FRI: 3pm-6pm

SAT: None

SUN: None


Happy Hour Notes: Jams Happy Hour Menu is available on the patio and in the bar only.

Specials & Deals

Specials: Jams Restaurant Omaha offers Specials but need to follow them on Facebook to be in the know.


Jams Brunch is ALSO available on Saturday AND Sunday! Woo Hoo! Find more info with our Omaha Brunch Finder!

Deals: Nada


Oh ... BTW ... There is a Speakeasy under Jams Legacy. Just thought you might want to know.

Omaha Takeout

Jams Omaha takeout comfort food helps keep us a little sane in the membrane:


Menu: Extensive Menu Available


Family Packs: Doesn't look like it.


To-Go Alcohol: Yes, A LOT of Choices! Ya Baby!


Order Jam's Legacy Takeout:
402.810.9600
17070 Wright Plaza #100, Omaha, NE 68130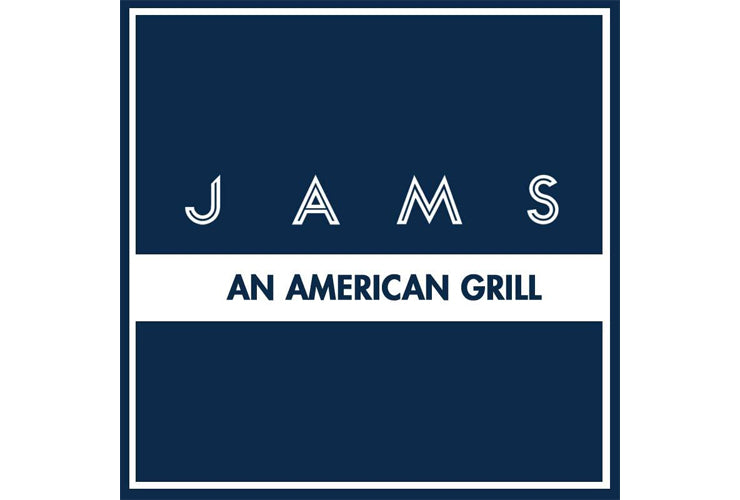 HHIT Highlights:
More offered by the Legacy Jams Happy Hour ... but we love these:
Mule $7
Martini $7
House Wines $5
Bruschetta $7
Ravioli $10
Loaded Waffle Fries $7
Jams Happy Hour Menu
REVIEWS: Don't Just Take Our Word For It ...
Lisa G

I was truly impressed with the portion sizes and variety of home cooked dishes. The wine and beer options were great and the atmosphere was fabulous.

Christopher B

Food was good, and at a reasonable price. Customer service was pretty solid too.

Joseph W

Prices were high for what you get. Service was great but seemed to be understaffed. The waitress was on the move constantly. The food was ok. I will not be back due to pricing for what you get. The onion rings were fantastic and enough to make a meal out of. If I ever go back it will be for the onion rings.