Time To Get Your HHIT Happy On ... As of 11/07/21
Omaha Happy Hours

Happy Hour/Reverse Happy Hour:

MON: 4:30pm-6:30pm

TUE: 4:30pm-6:30pm

WED: 4:30pm-6:30pm

THU: 4:30pm-6:30pm

FRI: None

SAT: None

SUN: None


Happy Hour Notes:  Pull-tabs determine your Happy Hour Pricing ...

Specials & Deals

Specials: Interlude Omaha Lounge may have specials and they are random. Gotta follow them on Facebook to be in the know.

Deals: Nothing found

Omaha Takeout

Takeout comfort food helps keep us a little sane in the membrane:


Menu: None, just booze 😜


Family Packs: Nada


To-Go Alcohol: Nope, but maybe if you ask nicely?!?

Don't Order Takeout, But Call To Make Their Day:
402.391.3060
7643 Pacific St, Omaha, NE 68114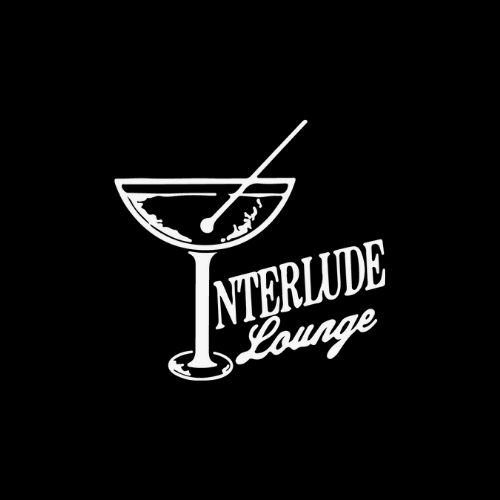 HHIT Highlights:
The Interlude Lounge Happy Hour is not traditional, but a little fun. The way it works is that you pull tabs on your round of drinks. One card is $1 off, one card is for half price, and the remaining three cards are full price.
REVIEWS: Don't Just Take Our Word For It ...
Jenny M

Great service. I ordered several different drinks and they made them perfectly. Welcoming atmosphere, great drinks, and good staff. The bloody Mary was tasty and they had a cool glass for the Moscow mule.

Frederik P

Strong drinks, low lighting, smells like a wet dirty dog.... would recommend

Joshuel P

Joe is the man. Love the relaxed and friendly people who frequent this place also. They might not be too friendly with strangers at first, but that's a good thing.