Time To Get Your HHIT Happy On ... As of 03/14/22
Omaha Happy Hours

Hiro 88 Happy Hour / Reverse Happy Hour:

MON: 3pm-6:30pm

TUE: 3pm-6:30pm

WED: 3pm-6:30pm

THU: 3pm-6:30pm

FRI: 3pm-6:30pm / 10pm-12am

SAT: 3pm-6pm / 10pm-12am

SUN: ALL Day Baby! (11am-10pm)


Happy Hour Notes: Hiro Happy Hour is Dine-In ONLY. Hiro 88 Reverse Happy Hour is for Dine-In AND Takeout!

Specials & Deals

Specials: Hiro 88 Millard does not offer daily specials.

Deals: Sign up for Hiro 88 emails and receive exclusive deals.

Omaha Takeout

Hiro 88 takeout comfort food helps keep us a little sane in the membrane:


Menu: Extensive Menu Available


Family Packs: Does not appear so, however they have Sushi/Sashimi Combo's that range from 14-24 pieces!


To-Go Alcohol: Does not appear so, but anything is possible!


Order Hiro 88 Millard Takeout:
402.702-8800
17664 Welch Plaza, Omaha, NE 68135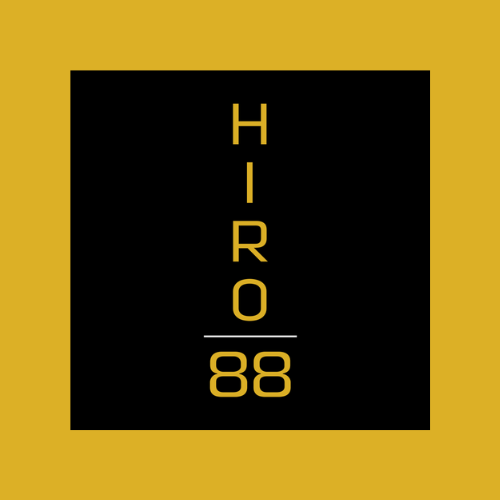 HHIT Highlights:
More offered by Hiro Happy Hour ... we love these:
Sake Bombs $3
Import/Craft Beers $4
Martinis/Cocktails $5.5
Asian Short Ribs $6
Jalapeno Bacon Rangoon $4.75
Select Sushi Rolls $4.25-$9.5
Hiro 88 Happy Hour Menu
REVIEWS: Don't Just Take Our Word For It ...
Marti W

My favorite sushi! Always consistent, delicious food and friendly staff.
Spicy edamame, Asian short ribs, the husker roll and Hiro crunch roll! Oh, and a Make It Rain drink..so refreshing and crisp for a summer drink. All day Happy Hour on Sunday too!

Jordan L

Of the existing locations this one is my favorite! The waiters are fun and the food is delicious 😋 Reverse happy hour is especially great for trying a variety of things

Amanda V

Great service. Staff is very friendly and accommodating with certain allergy needs. They have a great gluten free selection for others that have Celiac Disease as well. This is my go-to place for gluten free sushi. Pro tip: go during happy hour or reverse happy hour for lower prices.