Time To Get Your HHIT Happy On ... As of 03/14/22
Omaha Happy Hours

Hiro 88 Happy Hour / Reverse Happy Hour:

MON: 3pm-6:30pm

TUE: 3pm-6:30pm

WED: 3pm-6:30pm

THU: 3pm-6:30pm

FRI: 3pm-6:30pm/10pm-12am

SAT: 3pm-6pm/10pm-12am

SUN: ALL Day Baby! (11am-10pm)


Happy Hour Notes: Hiro Happy Hour is Dine-In ONLY. Hiro 88 Reverse Happy Hour is for Dine-In AND Takeout!

Specials & Deals

Specials: Hiro 88 Maple does not offer daily specials.

Deals: Sign up for Hiro 88 emails and receive exclusive deals.

Omaha Takeout

Hiro 88 takeout comfort food helps keep us a little sane in the membrane:


Menu: Extensive Menu Available


Family Packs: Does not appear so, however they have Sushi/Sashimi Combo's that range from 14-24 pieces!


To-Go Alcohol: Does not appear so, but anything is possible!


Order Hiro 88 Maple Takeout:
402.933.0091
3655 N 129th St, Omaha, NE 68164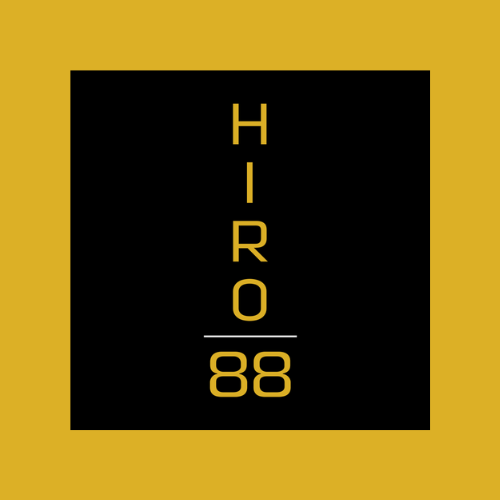 HHIT Highlights:
More offered by Hiro Happy Hour ... but we love these:
Sake Bombs $3
Import/Craft Beers $4
Martinis/Cocktails $5.5
Asian Short Ribs $6
Jalapeno Bacon Rangoon $4.75
Select Sushi Rolls $4.25-$9.5
Hiro 88 Happy Hour Menu
REVIEWS: Don't Just Take Our Word For It ...
Justin W

We love Hiro 88. The service is amazing and the food was fantastic. We went for reverse happy hour for sushi rolls that were great. All the rolls that we ordered were superb. We will definitely be back and highly suggest you check out Hiro 88.

Melanie M

Oh my goodness....if you want some top notch sushi, this is the place. Visit during their Happy Hours and treat yourself! We had a group of 8, a huge ship of sushi and we all loved it!

Stephen D

Favorite spot for sushi in Omaha. Service is always outstanding, and the menu is quite diverse. Atmosphere is Midwestern modern, and the vibe is whatever you need it to be. Happy hour menu is like stealing—same food with a 30 percent discount, but you gotta dine in.