Time To Get Your HHIT Happy On ... As of 03/17/22
Omaha Happy Hours

Genji Omaha Happy Hour / Reverse Happy Hour:

MON: None

TUE: None

WED: None

THU: None

FRI: None

SAT: None

SUN: None


Happy Hour Notes: None, but Genji Omaha Japanese Steakhouse has VERY reasonably priced drinks.

Specials & Deals

Specials: Genji Japanese Steakhouse offers dine in Birthday specials. Find more info HERE.

Deals: Genji doesn't appear to offer any "Deals", but they do Banzai Celebrations! Make your night memorable with a Banzai Celebration accompanied with a GONG!

Includes a pineapple dessert. Additional souvenir photo.

Omaha Takeout

Genji Omaha takeout comfort food helps keep us a little sane in the membrane:


Menu: Extensive Menu Available


Family Packs: No


To-Go Alcohol: Nope


Order Genji Omaha Takeout:
402.333.8338
14505 W Center Rd, Omaha, NE 68144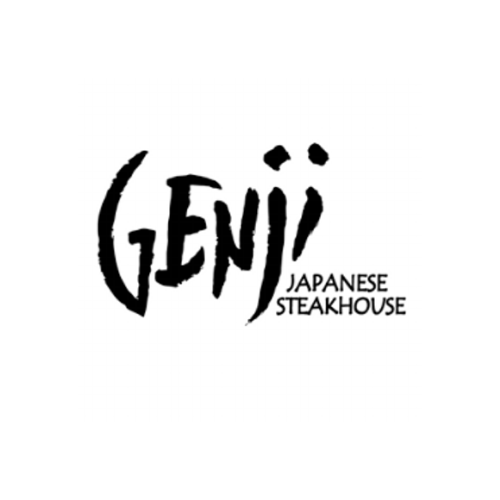 HHIT Highlights:
Genji Omaha does not have a Happy Hour. However, menu drink prices are EXTREMELY reasonable ~ Between $7-$8
REVIEWS: Don't Just Take Our Word For It ...
Rob Z

As always one of the best meals and one of the best experiences I have had. Food is excellent. The service is always top of the line. Priced very well.

Alecia S

Always a good time. The cooks are well prepared to entertain a party.

Joshua S

We love Genji! Entertaining with a great atmosphere. The prime rib is worth every penny! They also have great drinks and a fun birthday commemoration that you should splurge on!