Time To Get Your HHIT Happy On ... As of 03/17/22
Omaha Happy Hours

Danny's Bar & Grill Happy Hour / Reverse Happy Hour:

MON: None

TUE: None

WED: None

THU: None

FRI: None

SAT: None

SUN: None


Happy Hour Notes: It does not appear Danny's Bar offers Omaha Happy Hours at this time... BUT ... This is Omaha's Official GREEN BAY PACKERS BAR!

Specials & Deals

Specials: Danny's Sports Bar & Grill offers In-House Daily Food & Specials. We just don't know what they are yet ...

Deals: Follow Danny's Bar on Facebook for deals!

Omaha Takeout

Danny's Bar and Grill takeout comfort food helps keep us a little sane in the membrane:


Menu: Extensive Menu Available


Family Packs: Doesn't look like it.


To-Go Alcohol: Nope


Order Danny's Bar & Grill Takeout:
402.554-5821
2007 N 72nd St, Omaha, NE 68134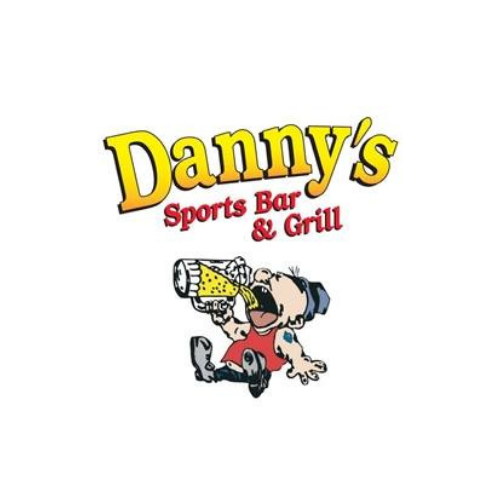 HHIT Highlights:
Well ... No Danny's Bar and Grill Happy Hours found. So no HHIT Highlights ...
REVIEWS: Don't Just Take Our Word For It ...
Maria S

Their 1/2 price burgers on Mondays is the best deal in town. Fresh beef patties, generous amount of food and great price.

Ray W

Went here with friends. It's your local neighborhood bar and grill that's been around forever. The waitress was real nice, the food was OK the atmosphere was unique.

Bo H

Chicken Philly was food with a down home flavor. The side salad was a surprise and was big enough to be served in a bowl!