Time To Get Your HHIT Happy On ... As of 03/17/22
Omaha Happy Hours

Blue Sushi Sake Grill Happy Hour / Reverse Happy Hour:

MON: 2pm-5:30pm

TUE: 2pm-5:30pm

WED: 2pm-5:30pm

THU: 2pm-5:30pm

FRI: 2pm-5:30pm

SAT: 2pm-5:30pm

SUN: ALL Day Baby! (12pm-9pm)


Happy Hour Notes: Blue Sushi Happy Hour is available for both Dine-In AND Carry-Out, Except Sundays are Dine-In Only

Specials & Deals

Specials: Blue Sushi Omaha offers Daily Specials on select days. Find them HERE!

Deals: Bite Club: Receive exclusive offers, event invites, and a surprise on your birthday from Blue Sushi Sake Grill! New members get $10 off a $20 purchase.

Omaha Takeout

Blue Sushi takeout comfort food helps keep us a little sane in the membrane:


Menu: Extensive Menu Available


Family Packs: Doesn't look like it. But you can order a "Build Your Own Sushi Box"!


To-Go Alcohol: Yes, A LOT of Choices! Ya Baby!


Order Blue Sushi Omaha Grayhawk Takeout:
402.445.2583
14450 Eagle Run Dr, Omaha, NE 68116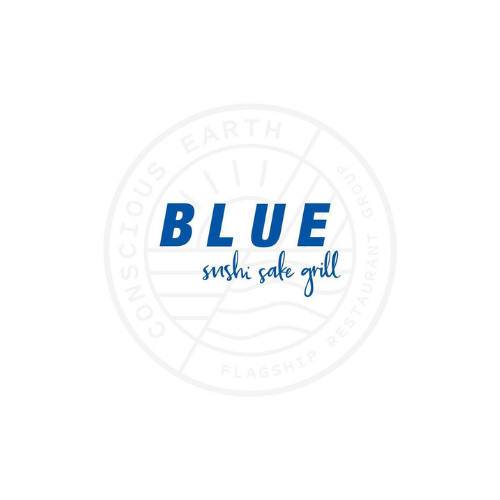 HHIT Highlights:
More offered by Blue Sushi Sake Grill Happy Hour @ Grayhawk Location ... but we love these:
House Wines $4.5
Bluetini $6.5
Kirin Ichiban Sake Bomb $3.5
Edamame $4
Mango Crab Rangoon $6.5
Crispy Brussels Sprouts $6
Hawaiian Roll 6 Pcs $8
Blue Sushi Happy Hour Menu: Grayhawk
REVIEWS: Don't Just Take Our Word For It ...
J Brown

Tasty sushi. Try the Godzilla bomb. Spicy.

Cindy C

Staff was friendly, energetic and fun to talk with as they took our orders. Sushi was incredible & fresh! We will return!

Kris N

Love happy hour specials. Great food and staff.