Time To Get Your HHIT Happy On ... As of 03/13/22
Omaha Happy Hours

Backlot Pizza Happy Hour / Reverse Happy Hour:

MON: 4pm-6pm

TUE: 4pm-6pm

WED: 4pm-6pm

THU: 2pm-6pm

FRI: 2pm-6pm

SAT: None

SUN: None


Happy Hour Notes: None

Specials & Deals

Specials: Backlot Pizza and Kitchen currently offers Specials. Follow them on Facebook to know when.


Backlot Pizza ALSO offers Sunday Brunch! Woo Hoo! Find more info with our Omaha Brunch Finder!

Deals: None

Omaha Takeout

Backlot Pizza takeout comfort food helps keep us a little sane in the membrane:


Menu: Extensive Menu Available


Family Packs: Doesn't look like it.


To-Go Alcohol: Yes, A LOT of Choices! Ya Baby!


Order Backlot Pizza & Kitchen Takeout:
402.227.4726
6200 South 205th Plaza, Elkhorn, NE 68022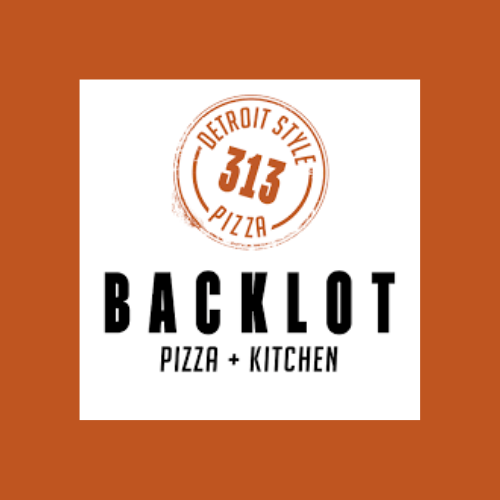 HHIT Highlights:
More offered by Backlot Pizza & Kitchen Happy Hour ... but we love these:
Old Fashioned & Mules $9
House Wines $7
Well Spirits $5

Small Plates $2 Off
ALL Pizzas 20% Off

REVIEWS: Don't Just Take Our Word For It ...
PB

We ordered the Korean style wings, shrimp pita appetizer along with the veggie pizza and the chicken bbq pizza. The dessert was perfection. The ambiance was right, live music, cozy lighting setup. The food was good too.

Scotty D

Was expecting just another pizza joint, but was pleasantly surprised with a really tasty, excellent quality pizza. I ordered the traditional pepperoni Detroit style. Best pizza I have had in quite some time. Also ordered the BBQ and my family loved it. I found a new pizza place that is not just average like most others. I recommend.

Justin S

This place is just awesome. Really good food. Well priced. Sunday brunch buffet is outstanding. Been here to eat a few times, and I'll be back for more. If my wife hadn't filed for divorce yesterday I would have loved to have brought her.