Time To Get Your HHIT Happy On ... As of 03/13/22
Omaha Happy Hours

402 Eat + Drink Happy Hour / Reverse Happy Hour:

MON: ALL Day Baby! (11am-9pm)

TUE: 2pm-6pm

WED: 2pm-6pm

THU: 2pm-6pm

FRI: 2pm-6pm

SAT: 2pm-6pm

SUN: 2pm-6pm


Happy Hour Notes: None

Specials & Deals

Specials: 402 Eat + Drink currently offers Specials, posted on Facebook.

Deals: Nothing found

Omaha Takeout

402 Eat + Drink takeout comfort food helps keep us a little sane in the membrane:


Menu: Extensive Menu Available.


Family Packs: Nope


To-Go Alcohol: Nope, but we're thinking they would sell bottled wine to-go.


Order 402 Eat + Drink Takeout:
402.619.5474
17305 Davenport St Q-115, Omaha, NE 68118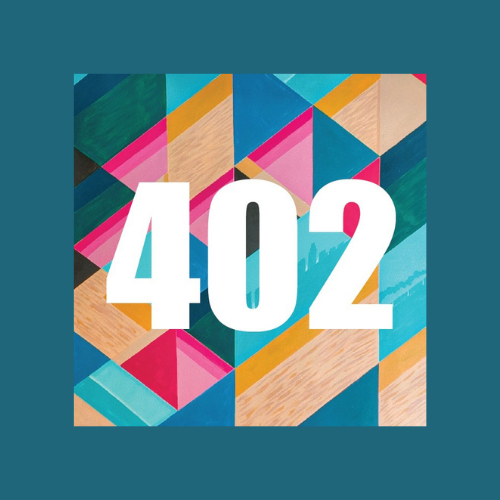 HHIT Highlights:
More offered by 402 Eat and Drink Happy Hour ... but we love these:
Happy Hour Mules $7
Glass Pineapple $7
All Tap Beers $4+ are $2 Off
Fire Fried Chicken Bowl $8
Short Rib Slider $3
Crab Rangoon Fries $7
402 Eat + Drink Happy Hour Menu

REVIEWS: Don't Just Take Our Word For It ...
C G

Went in for lunch and had a fantastic Cuban sandwich and enjoyed some happy hour drinks. I ordered the 402 fashioned which is just their version of an old fashioned and my wife enjoyed a Moscow mule. Both meals were cooked as expected and the server was quick with any orders or questions.

Scott P

Most excellent happy hour! Food on point!Whitehaven available on happy hour. Classy! Staff is wonderful. Reason why not 5 star is the heat of the food needs to be more descriptive on the menu.

Hugo G

402 is a great place to go vibe and enjoy delicious food and drink. We left wanting more just to put in the to go box. The drinks look delicious but we didn't have any. The vibes were right and service was good. Happy hour was solid and it's even all day Monday. Highly recommend.