Time To Get Your HHIT Happy On ... As of 03/18/22
Omaha Happy Hours

Deer Creek Sports Cantina Happy Hour / Reverse Happy Hour:

MON: Closed

TUE: 4pm-6pm

WED: 4pm-6pm

THU: 4pm-6pm

FRI: 4pm-6pm

SAT: All Day Baby! (4pm-11pm)

SUN: Closed


Happy Hour Notes: None

Specials & Deals

Specials: Deer Creek Restaurant offers Specials that are announced on Facebook, just need to follow them.


Deals: Deer Creek Sports Cantina & Tacos offers Daily Drink specials HERE!

Omaha Takeout

Deerk Creek Sports Cantina takeout comfort food helps keep us a little sane in the membrane:


Menu: Extensive Menu Available


Family Packs: Nope


To-Go Alcohol: Yep!


Order Deer Creek Restaurant Takeout:
531.999.3500
12221 Mary Plz, Omaha, NE 68142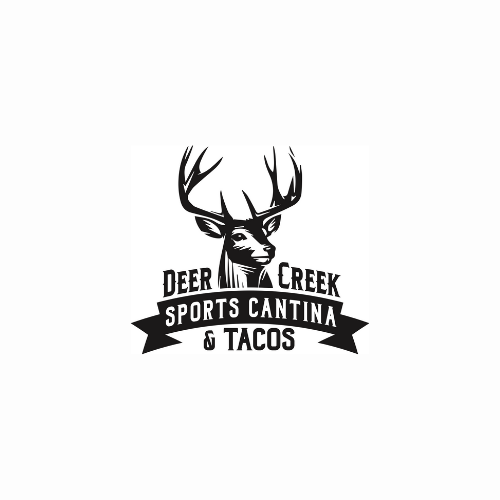 HHIT Highlights:
More offered by Deer Creek Sports Cantina Happy Hour ... but we love these:
Things are evolving. We will keep you in the loop...
REVIEWS: Don't Just Take Our Word For It …
Wanda P

Absolutely fantastic, great service.
Fun atmosphere.

Kari Anne S

Amazing tacos and enchiladas. I love seeing a busy restaurant during these times!! Support local!!

Rosa W

Decided to give this place a try tonight and really loved the food! Support local!