Time To Get Your HHIT Happy On ... As of 12/22/21
Omaha Happy Hours

Happy Hour/Reverse Happy Hour:

MON: 4pm-6:30pm

TUE: 4pm-6:30pm

WED: 4pm-6:30pm

THU: 4pm-6:30pm

FRI: 4pm-6:30pm

SAT: None

SUN: None


Happy Hour Notes: None

Specials & Deals

Specials: Barnato Omaha does not appear to offer Daily Specials. Follow them on Facebook.


Barnato is a live music and event venue. Find out who's playing and when with our Live Music Finder.


Deals: Nada. Well maybe. Barnato Lounge offers an "All Access Pass" to purchase at the beginning of the year. With this pass, it will provide admittance to ALL national act shows...with a minimum of 75 shows to choose from.

Omaha Takeout

Takeout comfort food helps keep us a little sane in the membrane:


Menu: Just drinks and finger food...


Family Packs: Not sure


To-Go Alcohol: Meh


Order Takeout:
402.964.2021
225 N 170th St, Omaha, NE 68118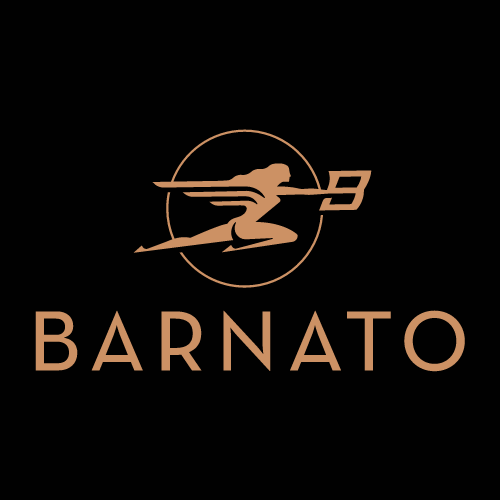 HHIT Highlights:
The crew loved the live music. HHIT Highlights of Barnato Cocktail Lounge will be here soon ...
REVIEWS: Don't Just Take Our Word For It ...
Jeff

Wonderful experience. Bartender was the best. He made the most fantastic old fashioned I've ever had. Just perfect, even branded the ice cube to top it off.

Eric J

Great venue for live bands. It's a little pricey but probably worth it.

Jonathan H

Imagine the personal service from your local neighborhood dive bar, if the owner won the lottery and dumped all the money into the building. I love this place!